Welcome to Vietnam – A Gem of Southeast Asia
Explore the Enchanting Landscapes and Rich Culture
Are you seeking a captivating destination for your next international adventure? Look no further than Vietnam! Nestled in Southeast Asia, Vietnam boasts a delightful fusion of stunning landscapes, diverse cultural heritage, and warm hospitality. Whether you are an adventurer, history enthusiast, or a culinary connoisseur, Vietnam has something to offer for every traveler.
Must-Visit Destinations
1. Ha Long Bay
Embark on an ethereal journey through the limestone islets of Ha Long Bay. Cruise along the emerald waters, witness breathtaking sunsets, and explore mystical caves and grottoes.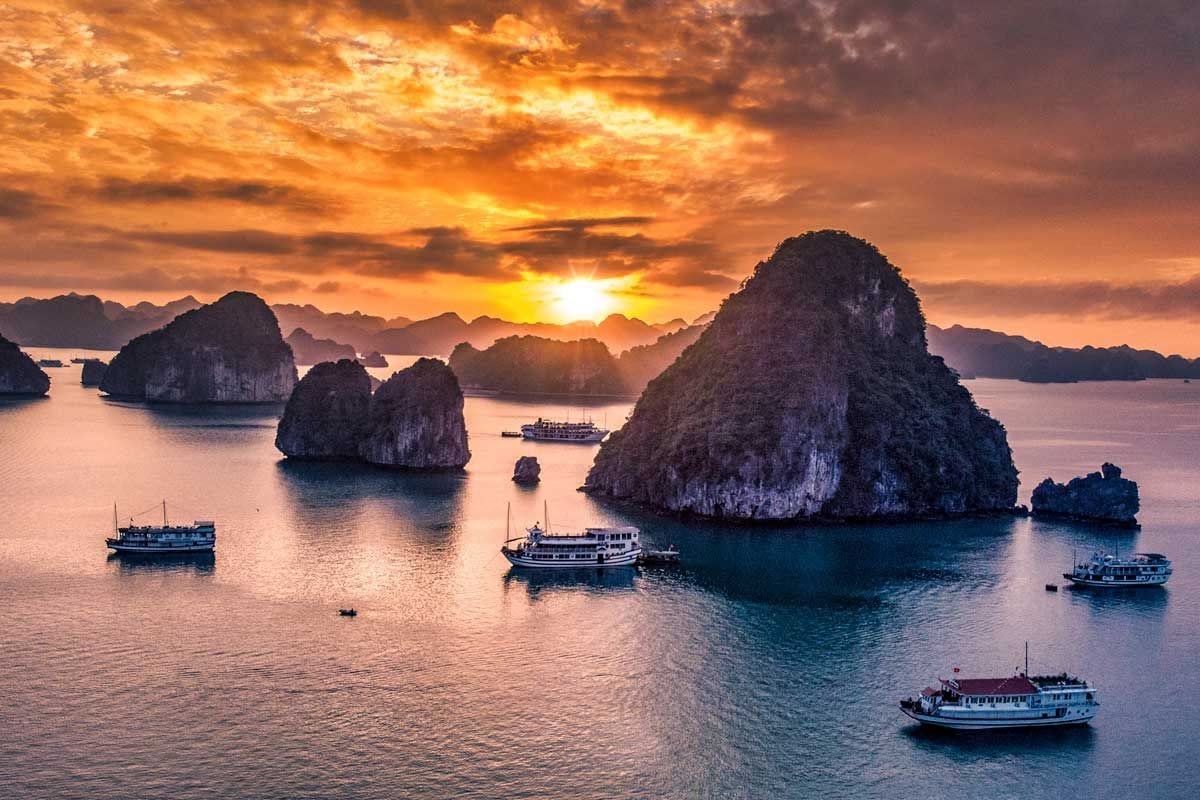 Step back in time as you wander through the enchanting streets of Hoi An. This UNESCO World Heritage site is renowned for its charming architecture, vibrant lantern-lit evenings, and tailor shops.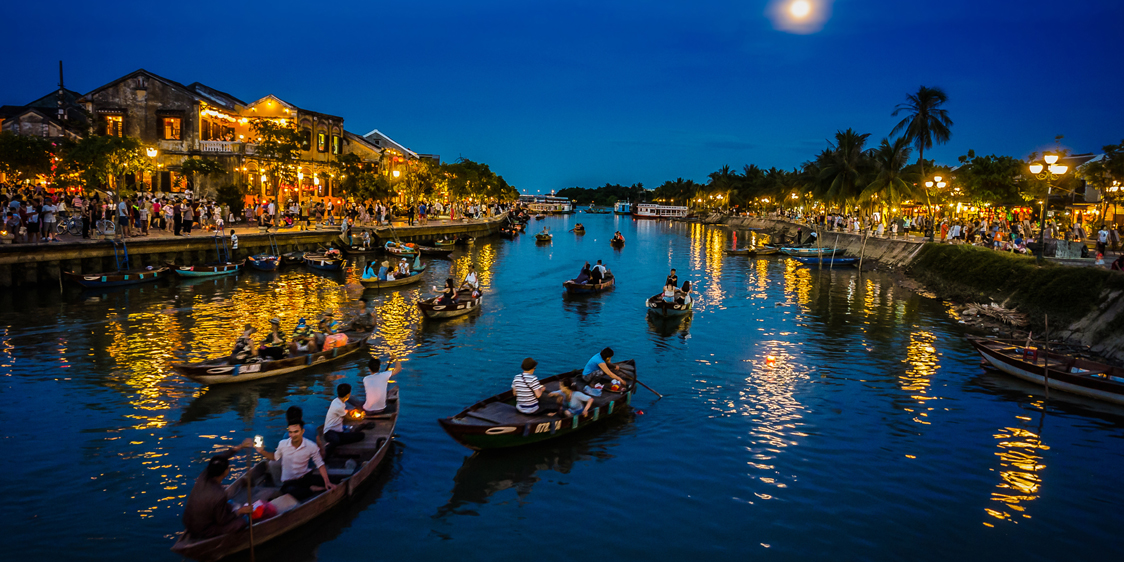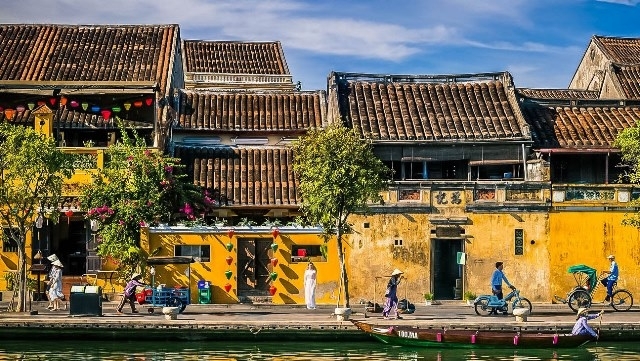 3. Sapa
 For nature lovers, Sapa is a paradise of lush terraced rice fields and misty mountains. Immerse yourself in the culture of ethnic minority groups and embark on scenic treks through the countryside.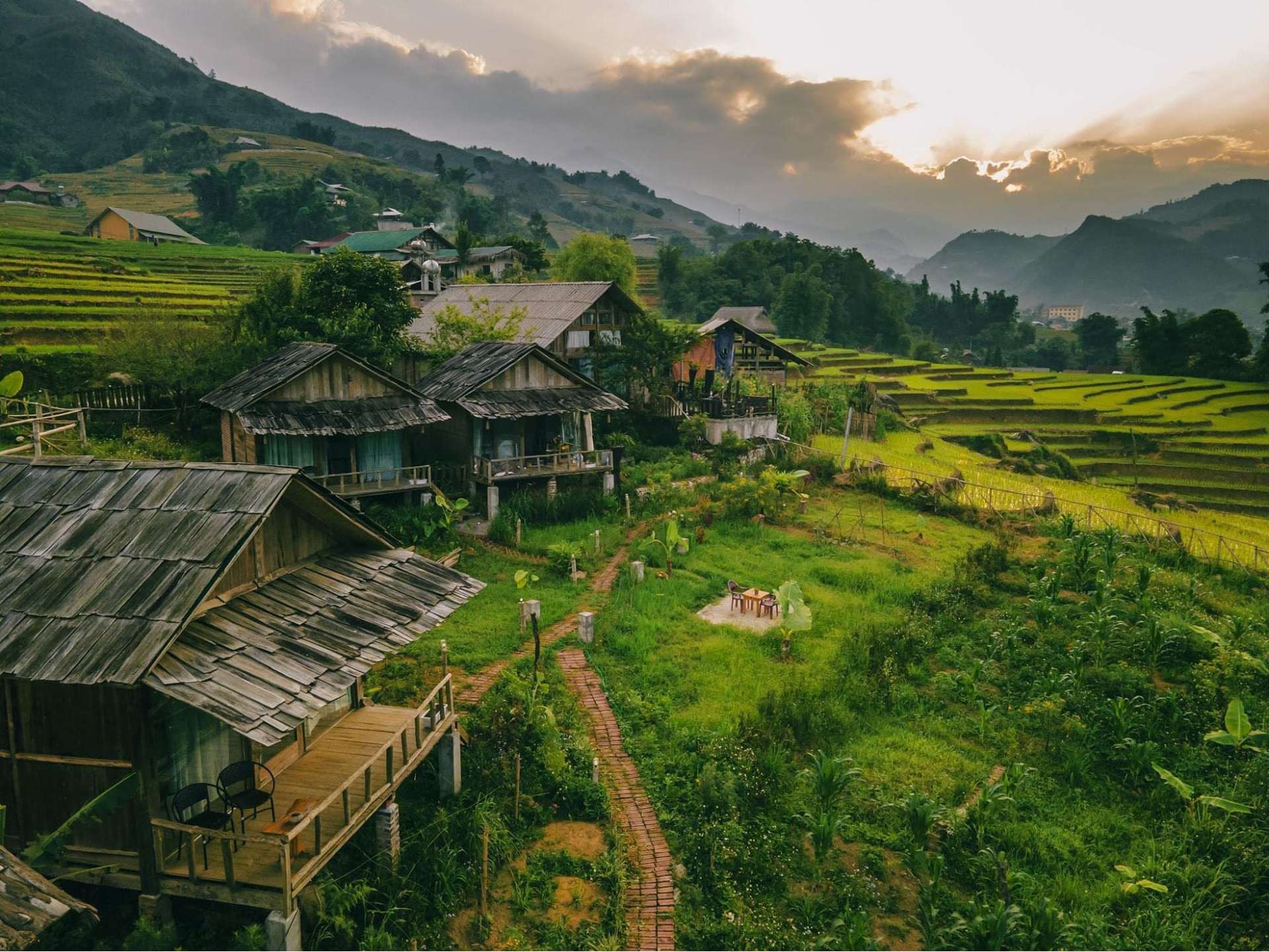 4. Hue
 Unravel the imperial history of Vietnam in Hue. Visit the majestic Imperial City, ancient tombs, and pagodas, providing a glimpse into the country's regal past.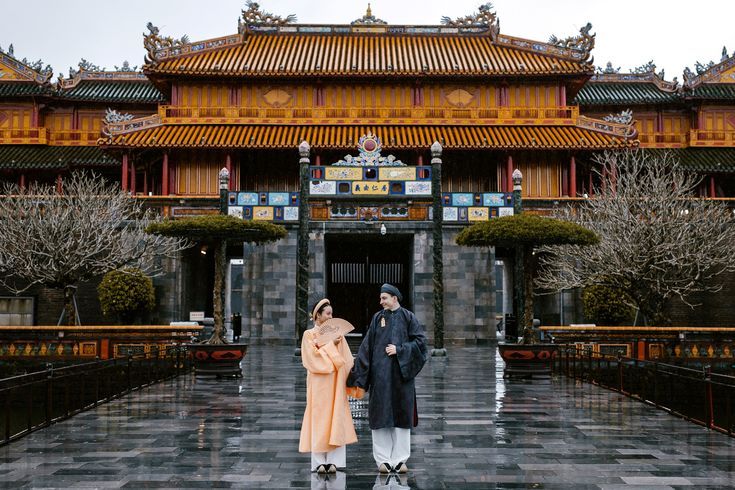 Embrace the vibrant energy of Vietnam's largest metropolis. From the bustling markets to historic landmarks like the Cu Chi Tunnels, this city offers an intriguing mix of old and new.
Currency unit
1 USD = 100 cent
1 USD = 23.669,00 VNĐ
10 USD = 236.690,00 VNĐ
100 USD = 2.366.900,00 VNĐ
1000 USD = 23.669.000,00 VNĐ
LONG HAIR, COME TO ME
Travel Tips
Weather: Vietnam experiences diverse climates across regions, so check the weather of your desired destinations before you travel.
Etiquette: Embrace the local customs and traditions, and be respectful when visiting temples and pagodas.
Transport: Get around easily with an extensive network of buses, trains, and domestic flights.
Safety: Vietnam is generally safe, but take normal precautions against pickpocketing and safeguard your belongings.
Language: While English is spoken in tourist areas, learning a few basic Vietnamese phrases will be appreciated by locals.
Prepare yourself for an unforgettable journey filled with picturesque landscapes, ancient treasures, and heartwarming encounters. Vietnam awaits you with open arms!
Start Planning Your Adventure to Vietnam Today